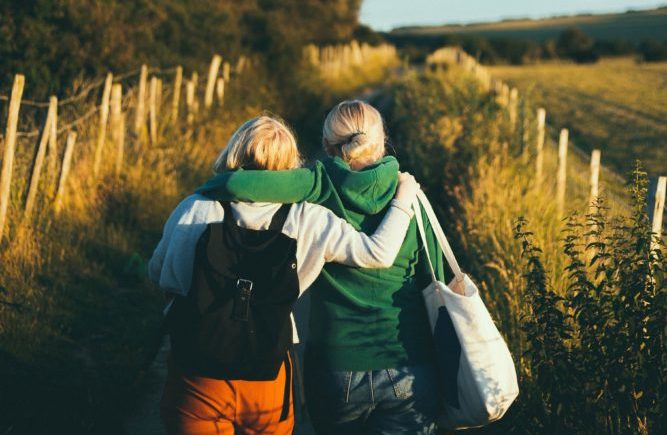 Reaction to NHS Pressures statement
Issued: 10 December 2020
In response to the Welsh Government's statement on NHS Pressures a spokesperson for the Wales Cancer Alliance said: "This is a worrying time for people living with cancer and those going through the process of receiving a diagnosis.
"We would strongly encourage anyone who is worried or has anxieties about their cancer treatment to speak directly with their clinical team.
"It is also important to remember that at this time the NHS in Wales is still open for business for those who need it most. If you or a loved one has new or persistent symptoms, do not hesitate to get in touch with your GP.
"These are clearly exceptional times. Health boards who feel they have no other choice but to take these exceptional measures and disrupt cancer treatment, must work on a regional basis with other boards to ensure safe and appropriate cancer treatment and diagnostics can take place and disruption is minimised, and is as brief as reasonably possible. It is also essential they provide clear communication to patients who may face any disruption.
"After the disruption caused to cancer services in the first wave of the pandemic, it's important health boards and the Welsh Government learn what has worked well in ensuring cancer care can continue. This means utilising the independent sector and protected 'green sites' (Covid secure) to ensure people with cancer have access to the right treatment
"Our 20 cancer charities provide support to people living with cancer 365 days a year. To access support from our organisations please visit www.walescanceralliance.org/support"
Ends
Further queries: For further information, or to request interviews with a representative from the Wales Cancer Alliance in English or in Welsh, please contact [email protected]