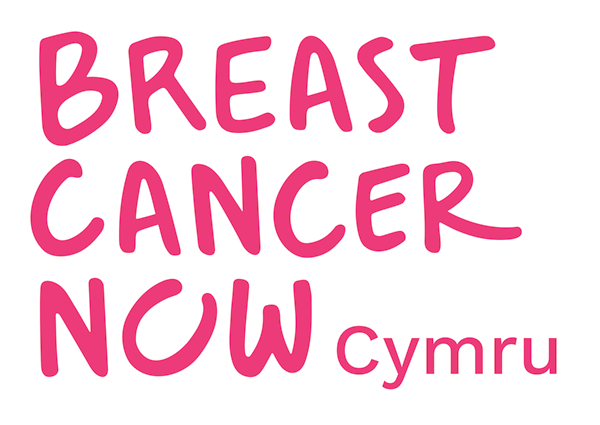 Breast Cancer Now
face to face group services
Moving Forward currently run with all breast centres in Wales apart from Bridgend. At least 2 courses are run per year with each centre often with more running especially in Cardiff, Newport and Wrexham. Moving Forward Online is ran weekly across the UK for those who can't or don't want to attend a F2F course. Living with Secondary Breast Cancer services currently only runs in Wrexham.
one to one services
Someone like me
phone/helpline line
0808 8006000
online information & Support
online forum
support group
See Moving Forward/LWSBC
other (please state)
We put resource into policy and public affairs and fundraising.
Link to website