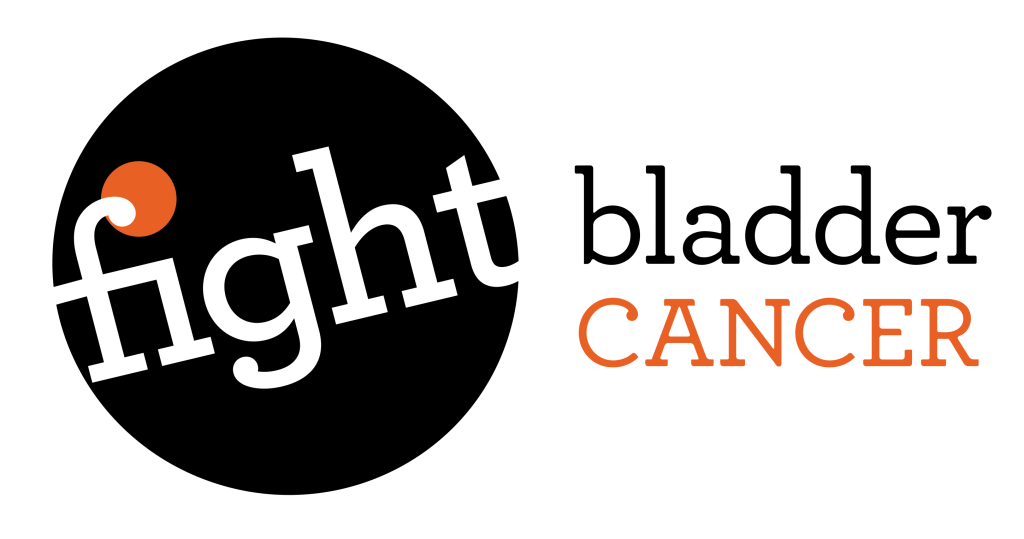 Fight Bladder Cancer
face to face group services
Fight Bladder Cancer has a specific project to increase the number of support groups across the country, aiming for every bladder cancer patient or carer to join one in their area. You can find a list of support group events here
one to one services
Fight Bladder Cancer offers one-on-one support services in Wales. These are primarily conducted through our dedicated helpline and email support system, where individuals can receive personalised guidance and support.
phone/helpline line
Confidential support and information – call us on 01844 351621
online information & Support
online forum
publications
counselling
While Fight Bladder Cancer doesn't directly provide counselling services, we do guide patients on how to access these resources through the NHS and other charities.
financial advice
Currently, Fight Bladder Cancer does not offer direct financial support to patients in Wales.
Link to website