Support for cancer patients in Wales
The Wales Cancer Alliance knows that people affected by cancer have many different needs and concerns.  Their diagnosis, prognosis and treatment vary widely as do their life circumstances.
We have produced a directory of support services for cancer patients in Wales providing a wealth of information and support for everyone affected by cancer.  It's also a resource for healthcare professionals to signpost to patients, carers and their families.
Please click on the relevant links and logos below for details concerning our free support services.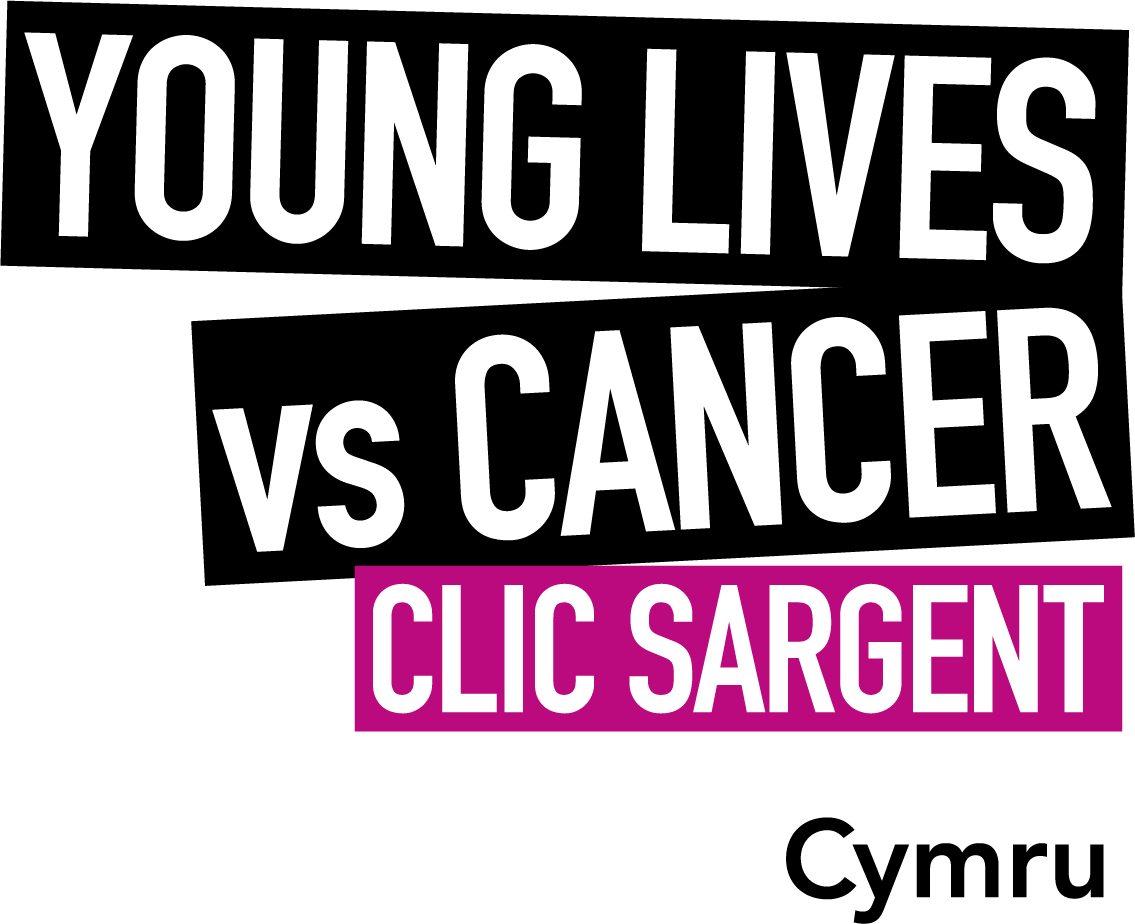 Clic Sargent
Preview Information
View Full
Clic Sargent
online information & Support
Link to website
www.clicsargent.org.uk/covid-19-guidance-for-young-cancer-patients/

Teenage Cancer Trust
Preview Information
View Full
Teenage Cancer Trust
face to face group services
Teenage Cancer Trust run two residential weekends a year called 'Find Your Sense of Tumour' – one for 13 – 17 year olds, and one for 18 – 25 year olds. This weekend away offers lots of different workshops, while also having the chance to meet other people of a similar age who have, or have had, cancer. You don't have to be treated on a Teenage Cancer Trust unit to come, you can apply through our website.
one to one services
We have Teenage Cancer Trust units, one of which is in Cardiff hopsital. On this unit, our Youth Support Coordinator organises lots of activities for young people, aged 13 – 24, with cancer. It is a chance to talk about your experience, or meet others who are in a similar position to you.
online information & Support
Link to website